Chronicle of Gaza Protests
Our friend Henry Norr has posted a comprehensive archive
here
; thanks Henry!
0 TrackBacks
Listed below are links to blogs that reference this entry: Chronicle of Gaza Protests.
TrackBack URL for this entry: http://www.firejohnyoo.net/cgi-bin/mt/mt-tb.cgi/2531
UC Berkeley Billboard
press conference, protest, photos, video, reports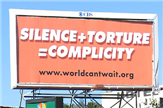 Donations via PayPal
are not tax deductible.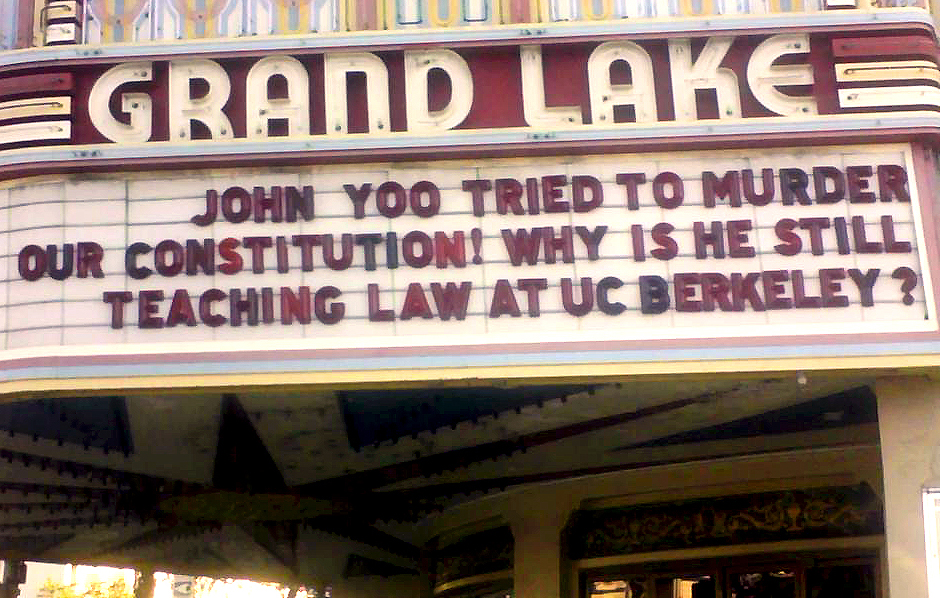 Events & Calendars
Important Reading
Physicians for Human Rights
Broken Laws, Broken Lives
NLG White Paper
ON THE LAW OF TORTURE...
The President's Executioner
Detention and torture in Guantanamo
Login
AUTHOR'S LOGIN
Contact
info@firejohnyoo.net