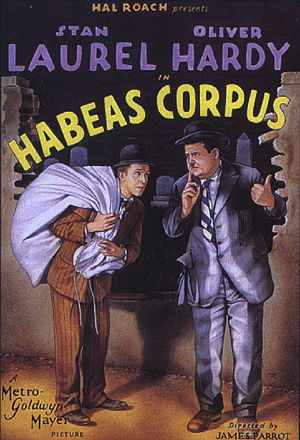 Obama's
Periodic Review Board
will evaluate the threat to U.S. security posed by individual detainees, not the legality of their imprisonment.
Between 60 and 80 of the 164 prisoners at Guantanamo cannot be prosecuted for various reasons, but are considered too dangerous to be released.
"This process makes an important contribution toward the goal of closing Guantanamo by ensuring that the government has a principled and sustainable process for reviewing and revisiting prior detention determinations in light of the current circumstances and intelligence," a Pentagon statement said.