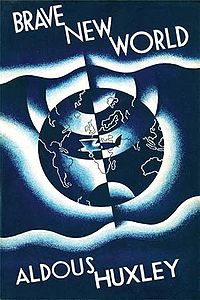 Daily Cal columnist

Robert King

 calls 

former U.S. Attorney General John Ashcroft

 to account and reflects on

President Obama's intervention

on that criminal's behalf:
As the boundaries of power get stretched, people in control have a hard time reverting to their previous level of authority. As their successors take over, this expanded jurisdiction constitutes the base line of the incoming regime, and the cycle starts over again. It's especially cyclical if the new regime isn't much different than the previous one...
If Ashcroft's abuses of power are excused, it will further illustrate that our leaders don't have to adhere to the same standards as everyone else. We will be one step closer to the point where the illusory American dystopia will become non-fiction.