Obama wins Torture Architect's praise...
for following "a strategy that is turning toward, rather than away from, the course of the previous eight years."
link to excerpt from John Yoo's latest column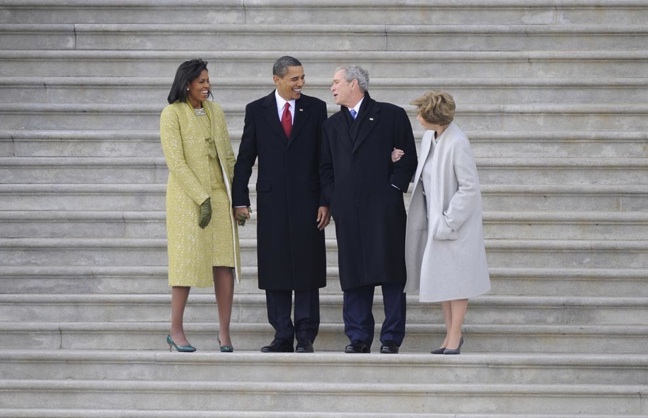 UC Berkeley Billboard
press conference, protest, photos, video, reports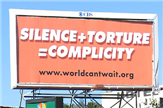 Donations via PayPal
are not tax deductible.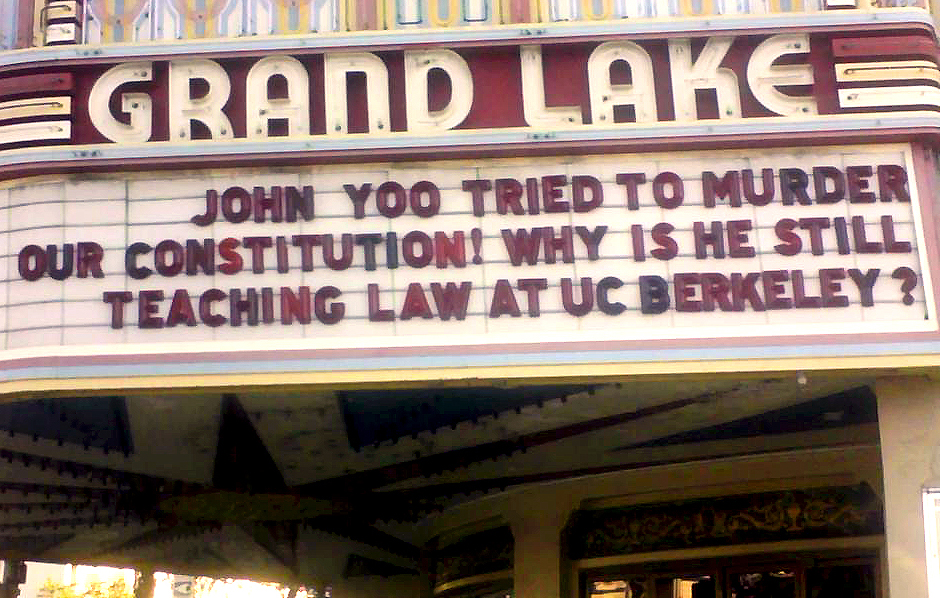 Events & Calendars
Important Reading
Physicians for Human Rights
Broken Laws, Broken Lives
NLG White Paper
ON THE LAW OF TORTURE...
The President's Executioner
Detention and torture in Guantanamo
Login
AUTHOR'S LOGIN
Contact
info@firejohnyoo.net