let's get real about who's doing the torturing...
these people were cleared of any wrongdoing four years 
ago. Screw "summer recess", release Uighurs now.
UC Berkeley Billboard
press conference, protest, photos, video, reports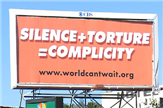 Donations via PayPal
are not tax deductible.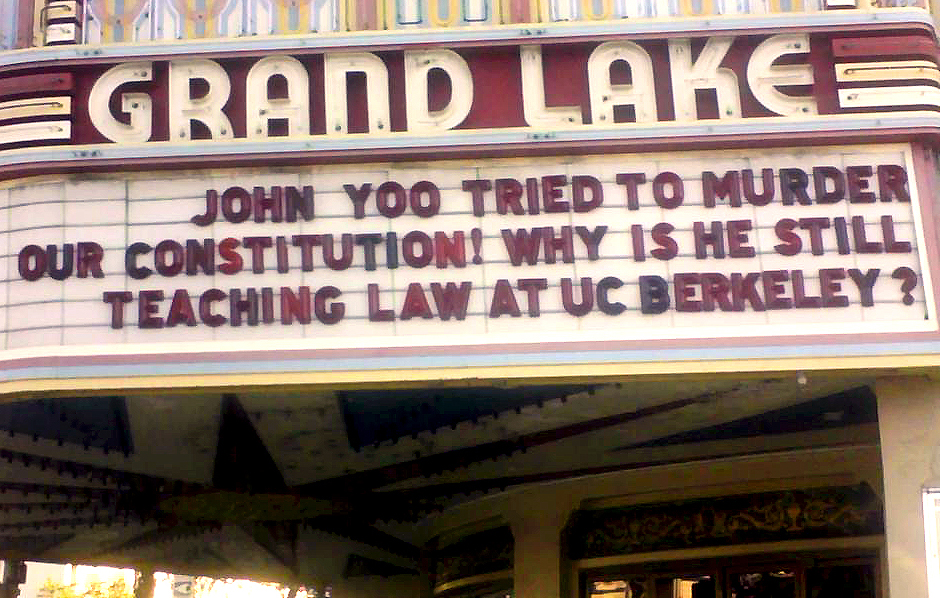 Events & Calendars
Important Reading
Physicians for Human Rights
Broken Laws, Broken Lives
NLG White Paper
ON THE LAW OF TORTURE...
The President's Executioner
Detention and torture in Guantanamo
Login
AUTHOR'S LOGIN
Contact
info@firejohnyoo.net