covering up for torture, part 1: Leon Panetta
Molly Riley / Reuters

John Sifton reports to THE DAILY BEAST
As the CIA digs in against criminal prosecutions, Obama must decide: Does he alienate the agency or push for justice?
and   
Why doesn't Leon Panetta want the CIA investigated or prosecuted for torture allegations? Maybe because some of the men implicated... are the ones advising him.

see also 'These People Fear Prosecution': Why Bush's CIA Team Should Worry About Its Dark Embrace of Torture
UC Berkeley Billboard
press conference, protest, photos, video, reports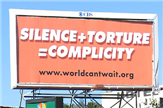 Donations via PayPal
are not tax deductible.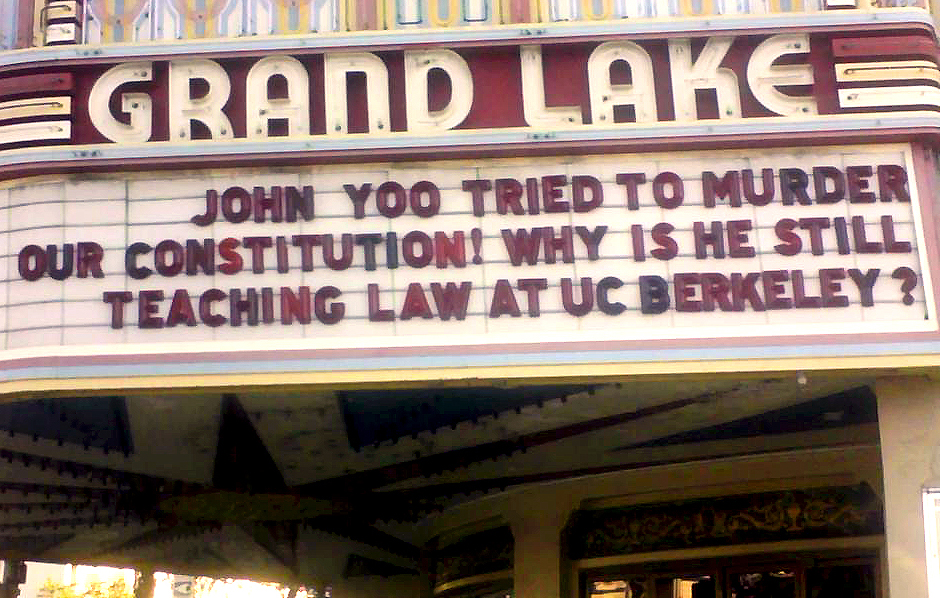 Events & Calendars
Important Reading
Physicians for Human Rights
Broken Laws, Broken Lives
NLG White Paper
ON THE LAW OF TORTURE...
The President's Executioner
Detention and torture in Guantanamo
Login
AUTHOR'S LOGIN
Contact
info@firejohnyoo.net