"How did they ever get away with it?"
Rosa Brooks poses the "Big Lie" theory in today's 
 
UC Berkeley Billboard
press conference, protest, photos, video, reports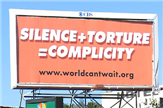 Donations via PayPal
are not tax deductible.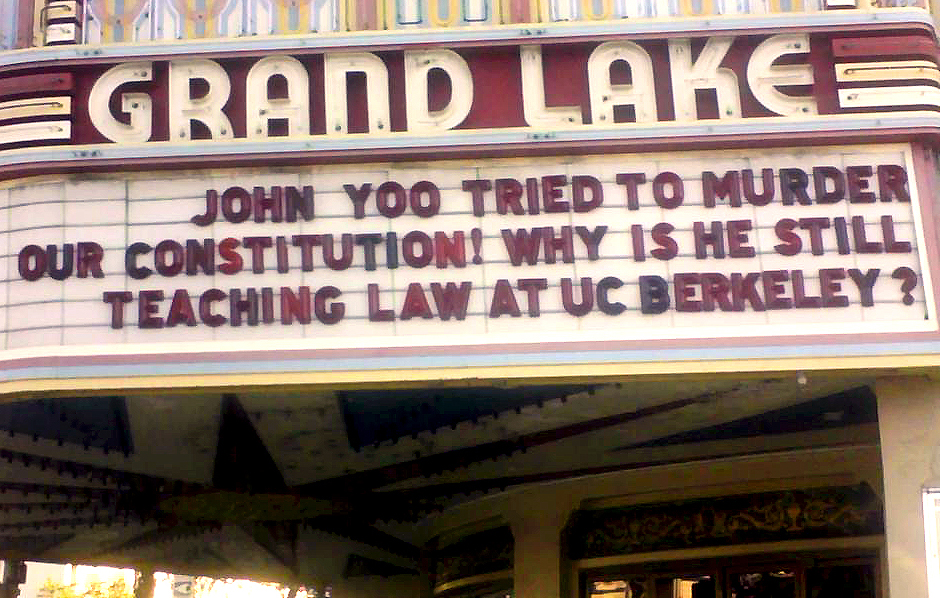 Events & Calendars
Important Reading
Physicians for Human Rights
Broken Laws, Broken Lives
NLG White Paper
ON THE LAW OF TORTURE...
The President's Executioner
Detention and torture in Guantanamo
Login
AUTHOR'S LOGIN
Contact
info@firejohnyoo.net